Finding the perfect gift is a challenge for everyone. When it comes to the older adults in your life it gets even more difficult.
But there are plenty of ways you can make them feel special. For many seniors, the key elements of a gift are practicality and functionality. If you can come up with something that will make their lives easier, healthier, or more fun, you can bring a smile to their faces.
When shopping for the best gift ideas, pay attention to your elderly's personality, interests, and health. There is nothing better than a gift that can be put to good use.
A thoughtful gift that simply shows your appreciation is more than enough to put a smile on their face or perhaps make their lives a little easier.
Spend some time and check out the gifts below, I am sure you'll find some useful and practical ideas that you know would lend a hand one way or another!
Ergonomic Shape Water Glass with Pill Container
Makes Medication easy and assures proper hydration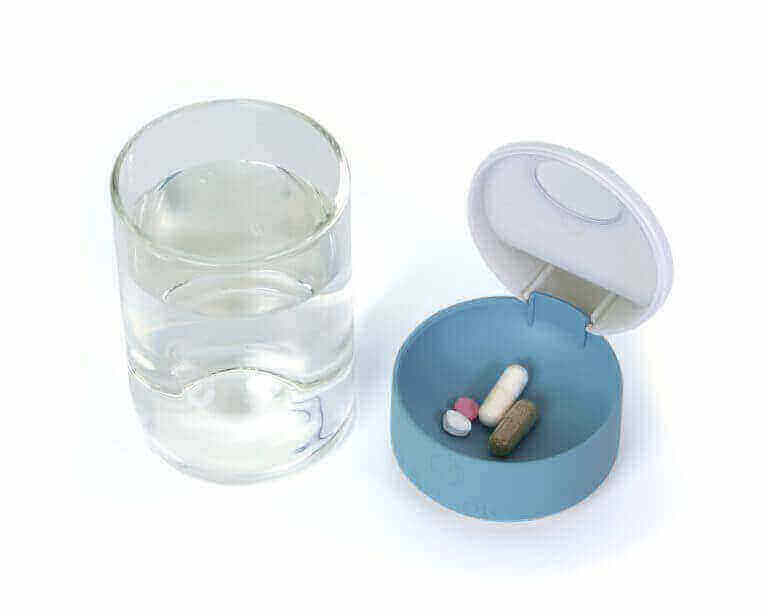 https://remedic.co/product/pill-container/
Telescopic Long Handle Door Stopper  
Secures the door without that you need to bend down to the floor.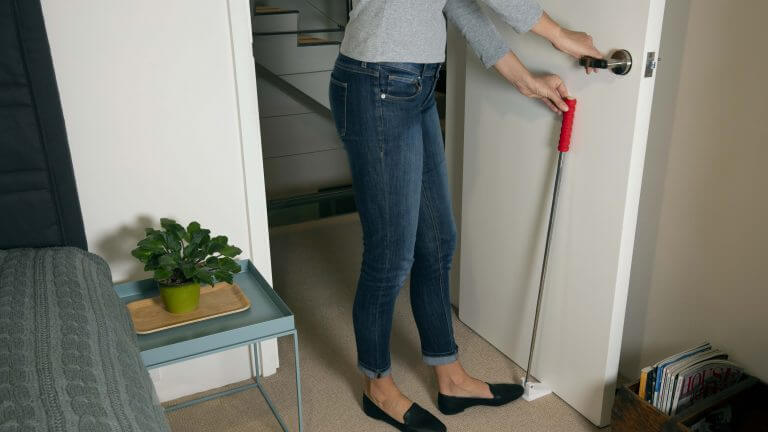 https://remedic.co/product/telescopic-doorstopper/
Medicine Bottle Opener with Magnifier and Light
Helps to open difficult lids and to read the small print on the packaging.
https://remedic.co/product/remedic-multi-opener/
A clean and easy solution to apply your eye drops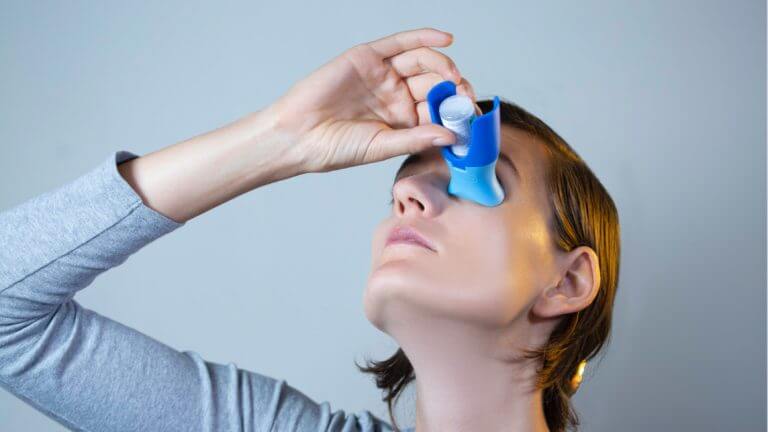 https://remedic.co/product/remedic-eyedrop-aid/
Everyday items that will make their daily activities a bit easier to accomplish.