Incontinence affects both men and women and can be very stigmatising. It can cause anxiety and embarrassment and simple outings may require extensive planning. Remedic's Gel Seat Cushion provides a great solution to help avoid embarrassing situations and give you the freedom to sit anywhere without worrying.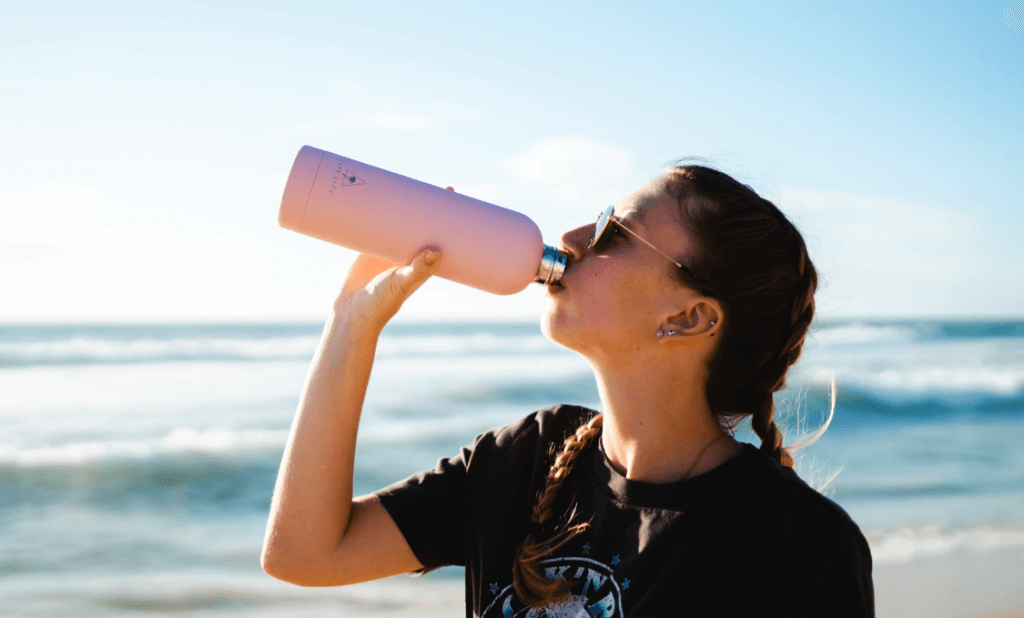 The comfortable cushion has a discrete, neutral design that blends into most living environments. It can be fitted to most chairs, wheelchairs, car seats and office chairs. Elderly and disabled people may spend a lot of time sitting but and cushion's perfect pressure distribution allows for maximum comfort and avoids issues caused by sitting for long periods.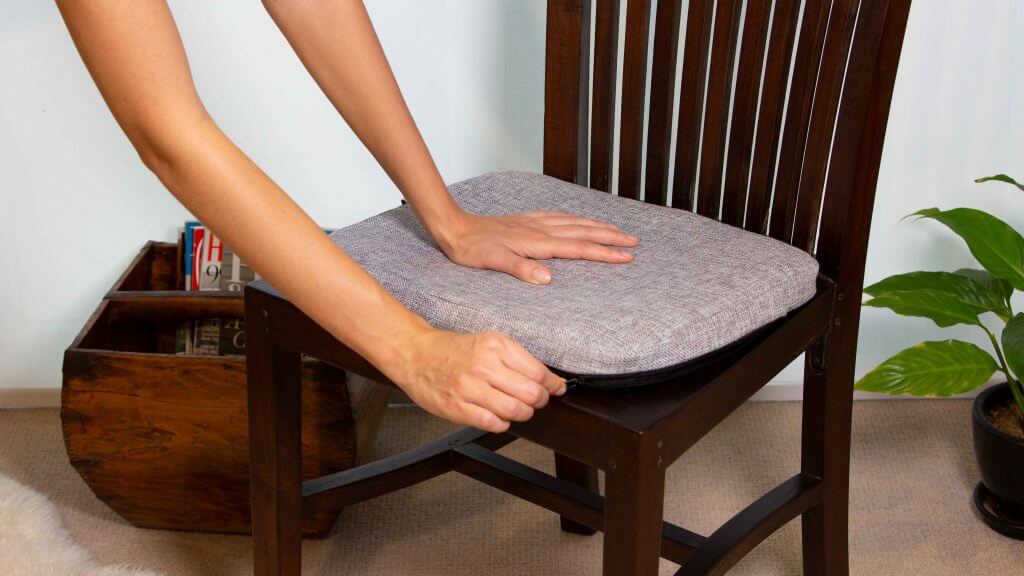 Any mishaps can be dealt with easily – all urine stays inside the cushion and is totally leak proof. The design features a large zipper so you or your carer can easily remove the outer cover for machine washing, and the waterproof gel cushion and incontinence pad inner layer can be wiped clean. Read more about the Remedic Gel Seat Cushion for incontinence and find out how to order one here.