Caregiving can bring plenty of challenges. Organizing of medication and pill-taking schedules can be a complicated affair. Seniors can find these schedules confusing and this can often lead to medication mismanagement.
Lists, lists, lists!
For the caregiver keeping lists or schedules with patient names, drug names, dosage and frequency is essential. All medications are best kept separately and under the correct storage conditions with regular checking of expiry dates being carried out. It's also important to note any other medications which should not be taken in combination with those prescribed.
Using schedules for better management
Following schedules carefully when managing patients is crucial. Alarms or apps can also be used to aid with running a smooth schedule. Instructions for taking each medication should be clearly communicated to the patient – for example, with or after food, or with a certain amount of water.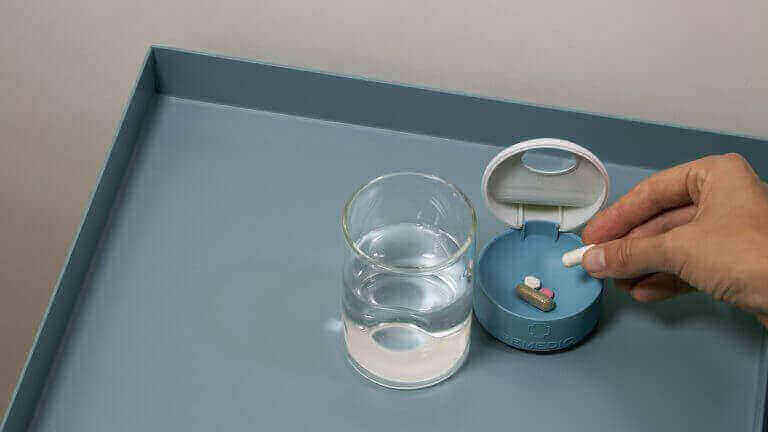 A great tool for managing medication
A unique solution from Remedic helps both caregivers and patients to ensure that patients are taking the correct medications with an adequate amount of water. The Remedic Pill Box and Glass is a combination product featuring a container at the top to hold pills, and a water glass underneath with scale markings so you can measure out the correct amount of water to be taken with the pills.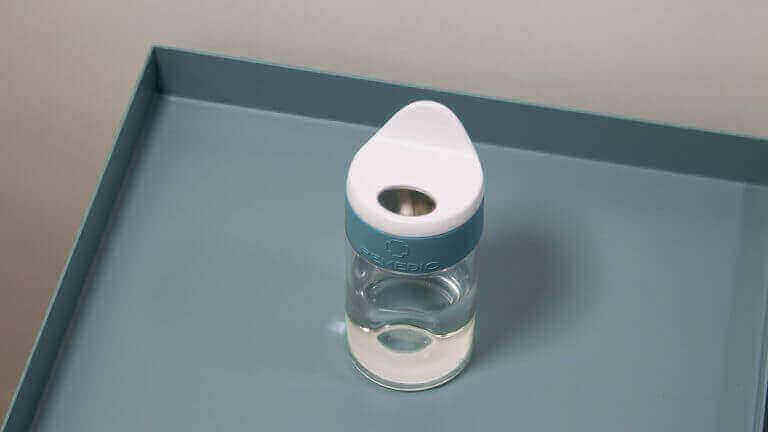 The large lever with tilting lid at the top makes it easy to open for those with dexterity issues and a transparent cover means the medication inside is easy to identify. The glass has an ergonomic shape for easy grip and the flat side at the top allows for patient labels to be easily added. The product is dishwasher safe, easy to clean and great for use in hospital, care home and home settings. Read more about the Remedic Pill Box and Glass here.
Available on Amazon.com