The bathroom can be home to many accidents – falls and slips are all too common, especially for elderly people or those with disabilities, reduced mobility or injuries. Depending on a family member or carer to help you wash and go to the toilet may not always be practical or desirable.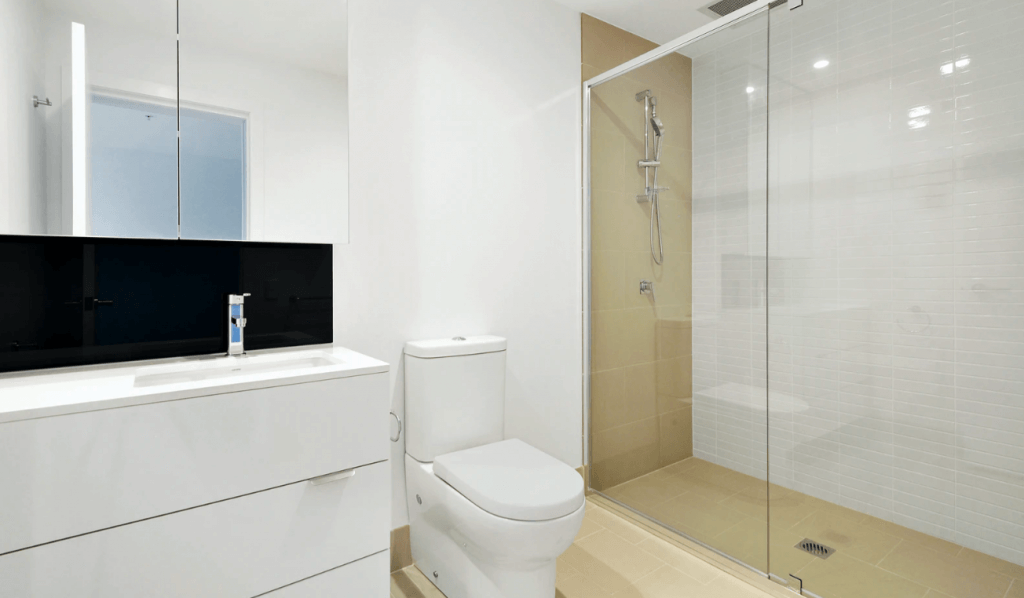 Thankfully there are a few simple steps you can take to make your bathroom a safer place so you can retain your independence and privacy.
There are various inexpensive products on the market to help you do this.
Non-slip bathmat – slipping in a wet bath is one of the most common accidents for elderly people. This can be avoided by securing a simple bathmat to the bottom of the tub when bathing or showering. The mat should have suction pads to secure it so it doesn't come loose when wet.
Safety handles – these can be fitted in the shower, bath, beside the toilet and around the bathroom. Hanging onto towel rails is unsafe as they are not designed to take any weight. Safety handles – or 'grab rails' – allow for you to be supported getting in and out of the bath and on and off the toilet.
Raised toilet seat – this can be fitted easily on top of a toilet seat to make sitting down on the toilet, and getting up again, easier.
Shower stool – this can be placed into the shower or bathtub so you can stay seated whilst washing.
The Remedic Shower Stool has a comfortable foam seat, drainage holes and is height adjustable.