The popular saying "Everybody wants to get old, but nobody wants to be old" resonates strongly with us at Remedic.
We believe that functional and adaptive equipment doesn't have to compromise on modern aesthetics. Who wants their bathrooms to resemble an old times nursing home?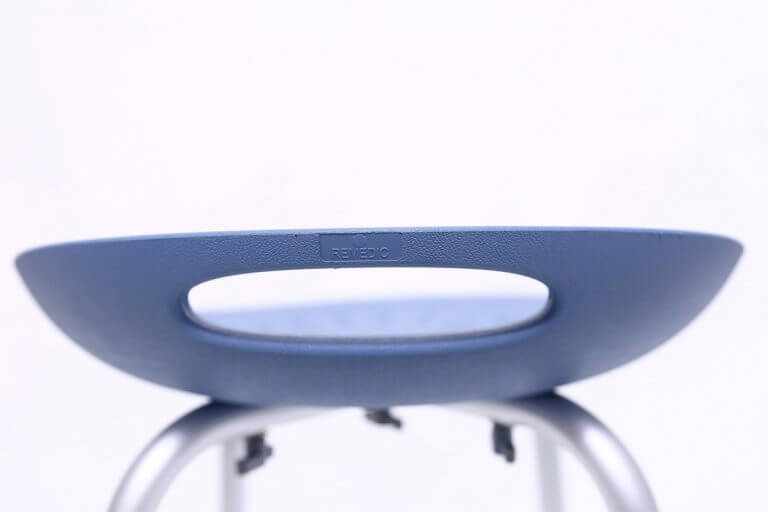 For the Remedic Bath and Shower Chair, we have combined functionality with a contemporary design. The chair features an ergonomically shaped seat made of soft and warm touch PUR Foam. With the inclusion of a handle and drainage holes, it is easy to maneuver. The extra sturdy aluminum frame can be adjusted in height, catering to individuals of varying heights.
At Remedic, we believe that aging gracefully shouldn't mean sacrificing style and comfort, even in the bathroom.
For more details please visit:
https://remedic.co/product/remedic-bath-and-shower-chair-with-soft-seat/
Or buy it now on Amazon