Finding the Ideal Assisted Living Home with a Senior Living Advisor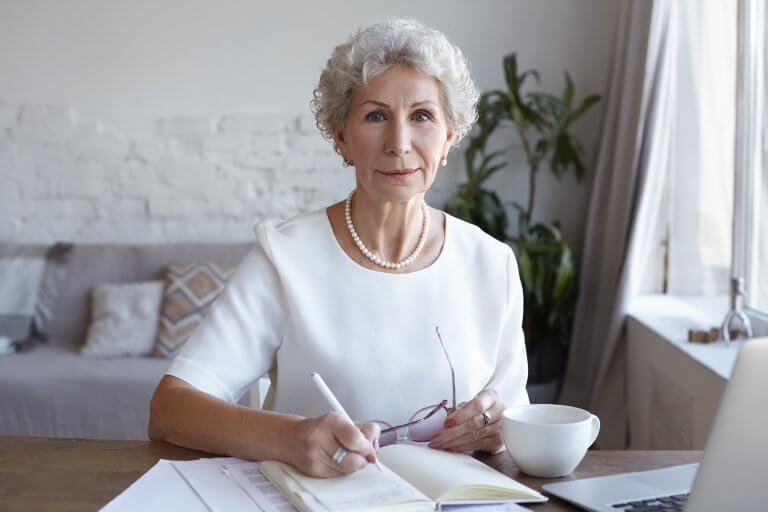 A senior living consultant helps seniors find housing that meets their needs.
Finding the Ideal Assisted Living Home with a Senior Living Advisor. First of all, if your senior loved one needs to move out of their home, finding a suitable place for seniors to live can feel overwhelming. They are overwhelmed and don't know where to start finding an assisted living facility. Moreover, it has to match your senior's care needs, location, budget and lifestyle. In addition, finding a suitable facility that will take excellent care of your senior can be a time-consuming process. For this, there are experts who can help you at no cost.
These specialists are called senior housing consultants, senior housing experts, placement specialists or placement agents. A senior housing consultant can help you narrow down the list of potential senior living communities. He or she will identify those that are the best fit for you and have a good reputation for quality care.
In this blog post, 'Finding the Ideal Assisted Living Home with a Senior Living Advisor', we explain what senior consultants do. How to pay them, how they can help you when you need to find a suitable care facility quickly. In addition, how to find a local senior advisor and how to make sure their recommendations are good.
What senior housing counselors do for seniors and families
First of all, senior housing consultants are similar to real estate agents. Specialized in helping seniors find the right place to live. These professionals know the local area, the different types of senior housing, and exactly what each home is really like.
Moreover, each consultant considers many factors based on the situation at hand:
Budget
Payment options – private pay, long-term care insurance, VA Aid & Attendance, etc.
Care needs
Location – distance from family
Personality
Lifestyle
In addition, the senior living consultant will help you narrow down the choices of care facilities that are right for your senior. Then, he or she will take you and/or your senior to see the best options.
How are senior living consultants paid?
Similar to real estate agents, you don't pay a senior housing expert out of your own pocket. He or she receives a commission from the senior housing facility your senior moves into.
Quick help in tricky situations
You'll appreciate a senior housing consultant especially if you find yourself in an emergency situation and need to find housing for your senior right away. For example, your senior loved one might be discharged from a hospital or nursing facility, but can't yet safely return to their home. In this case, they may need to find a suitable assisted living community on short notice. Or they may need around-the-clock care, but hiring in-home help around the clock would be financially impossible. Lastly, the best solution would be to move into an assisted living community with the appropriate level of care.
How to find a senior living consultant
First of all, to find a senior housing counselor in your area, you should first call your county's Area Agency on Aging to see if they have any referrals. Another option is to call a reputable senior living community in the area and ask them to recommend some senior advisors they work with regularly. Lastly, you could also ask another senior care provider for a referral.
A geriatric care provider, elder law attorney, or care manager may have worked with senior advisors they would recommend.
Know your senior living consultant's bias
Before you decide to work with a particular senior living consultant, ask him if he only recommends certain care facilities. For example, those he works with regularly.
In addition, inquire if he's willing to seek out and recommend any good care facility that meets your senior's needs – not just those that earn him the highest commissions.
Remedic has many products to make your loved one's life easier and promote independence.
REMEDIC 7 DAY PILL BOY ORGANIZER 4 TIMES A DAY
The Pill Box Organizer consists of seven compact compartments. One for each day of the week. Medications for all days of the week can be neatly organized and stored in each layer.
Each of the tablet dispenser's daily compartments features four compartments. For morning, noon, afternoon and evening that slide out easily to access the appropriate section. Only one compartment is accessible at a time. In summary, this makes it one of the best pill organizers for the elderly and patients with dexterity issues.
For more everyday helpers to make your loved one's life easier and more independent, visit our website at https://remedic.co/products/
We hope you enjoyed our blog post about "Finding the Ideal Assisted Living Home with a Senior Living Advisor". Please contact us at any time if you have any questions or comments.
Source: https://dailycaring.com/senior-housing-experts-help-seniors-find-the-perfect-place-to-live/