REMEDIC is on Social Media – Connect with us!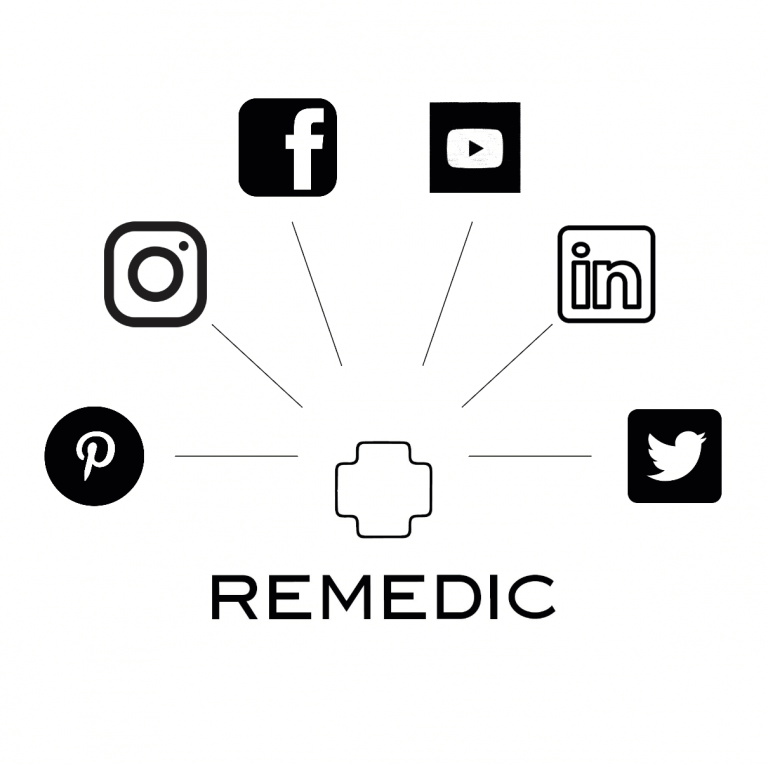 Become a fan and connect with us on social media
Social media is part of real life today. To keep you involved in our daily happenings, we are now also present on the social web. Follow us on our various social media channels and get information about our solutions that make everyday life easier.
On Facebook https://www.facebook.com/remedic.co , we regularly inform you about products in the area of everyday life. We present our constantly growing product range and keep you up to date with innovations, because we want you to be part of the process.
On Twitter https://twitter.com/remedic_co , we spread all information in the form of short texts. Interact with us and tweet from today to #remedic #dailylivingaids or #healthcareproducts and grow together with us.
The B2B platform LinkedIn https://www.linkedin.com/company/remedic-co/ is particularly suitable for exchanging information with each other. Network with us and exchange ideas. We look forward to your comments.
You can experience REMEDIC in all its facets on our Instagram https://www.instagram.com/remedic.co/ page. Enter into a dialogue with us and learn first-hand about the news from our company via our photos and videos.
Looking for ideas for a gift? On Pinterest https://www.pinterest.com/remedic_co/_created/ we keep you up to date with our products which, by the way, are also wonderful for gift giving.
You can find our product information and application explanations in the form of videos on YouTube https://www.youtube.com/channel/UCaq0xhW21nhyt13DsY4nq8A. Whether it's explainer videos or videos presenting our solutions for an easier life – you'll find what you're looking for on our YouTube page.
You can as well contact us any time via our email address mentioned in the Contact Us section https://remedic.co/contact/ on this website. Don't forget: Remedic is now on social media – Connect with us!