Reduce Your Risk Of Falling At Home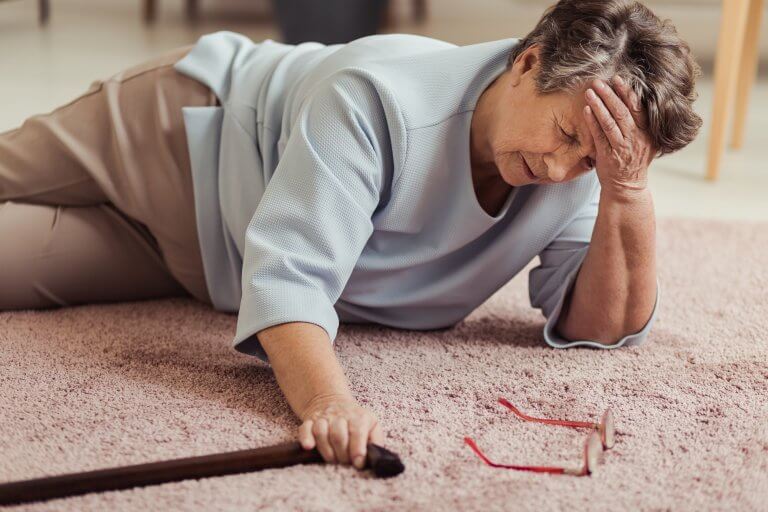 Reduce Your Risk Of Falling At Home. 
While one in three people over the age of 65 falls, often resulting in life-changing injuries, falls can happen to anyone.
In this blogpost "Reduce Your Risk Of Falling At Home" we will give you a fall prevention checklist – room by room:
Bedroom
First of all, keep a light, a lamp, light switch or night light near to your bed
Further sit down and get dressed
Keep loose items off the floor
Stairs and hallways
Firstly add handrails on both sides of the stairs
Secondly, install anti-slip strips on each stair
In addition, install night lights along the route from the bedroom to the bathroom
Bathroom
Kitchen
Move things so they're within easy reach
Use dining chairs that have armrests and no wheels
Don't clean with a high-gloss wax floor protector
Living room
First of all move cords and other objects out of walkways
Further, use a cushion or a seat riser if your chair is too low to easily stand from
Keep frequently used items within reach
Lastly, remove throw rugs
Utilities
Remedic Long Handle Doorstopper Wedge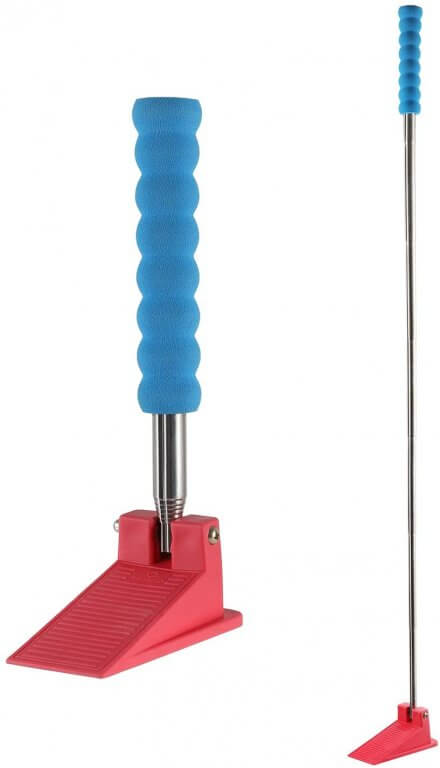 Easy to use – this item should be in every elderly household as it plays an important role in fall prevention.
The Remedic Telescopic Doorstopper Wedge is designed for people with limited movement and flexibility. It features a doorstop with an extendable telescopic handle, which measures 90cm/36inches in length. It avoids the need to bend down, which reduces your risk of falling. The long handle provides fall protection by eliminating the need to bend down to the floor to pick up the door wedge.  It helps you to control the draught and can be used as a door wedge to keep doors inside the house securely open and from slamming shut.  The Remedic Telescopic Doorstopper Wedge can also be used to keep exterior doors partially closed for added security when opening the door.
Order your Remedic Long Handle Doorstopper Wedge here: https://www.amazon.com/Remedic-Telescopic-extendable-Movement-Flexibility/dp/B08B63QWK3
For more information about the Doorstopper, click the following link: https://remedic.co/product/remedic-long-handle-door-stopper-wedge-telescopic-door-stop/
In addition, you will find many other products in our product portfolio, which should not be missing in any senior household and certain accidents can be prevented. Most importantly, please feel free to contact us at any time and we will be happy to help you with your needs and provide you with the best products.
Sources:
https://www.good-sam.com/resources/reduce-risk-of-falling
https://www.neofect.com/us/blog/fall-prevention-techniques-for-stroke-survivors