The inspiration behind the Remedic Eye Drop Guide stemmed from a home care nurse who recognized the challenges patients face when applying eye drops. Aware that frequent visits for eye medication administration can be costly, the nurse saw an opportunity for patients to achieve independence with a simple aid.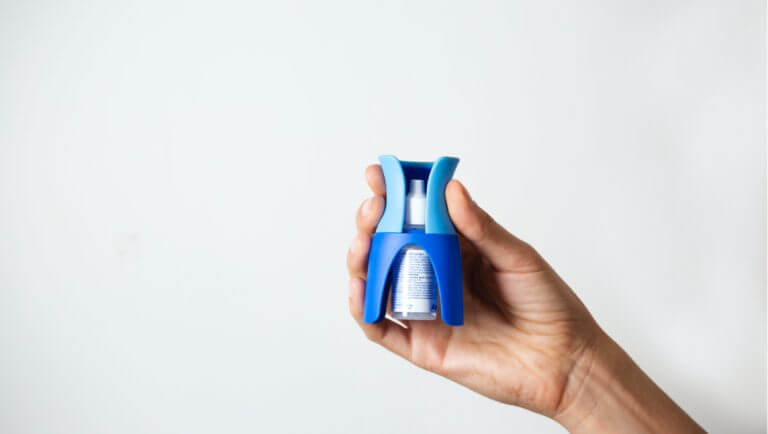 Introducing the Remedic Eye Drop Guide, specifically designed to facilitate precise application of expensive Eye Medicine. Its rubber top assists in keeping the eye open and suppressing the reflex to blink. With the bottle tip positioned away from the eye, the patient can apply the drops without touching the eye area, thereby minimizing the risk of contamination.
Whether self-administered or assisted by a caregiver, the guide's construction mitigates the risk of accidental injury, particularly for patients with tremors, as the bottle tip is designed to prevent accidental contact with the eye.
Read more on: https://remedic.co/product/remedic-eye-drop-guide-arthritis-friendly-dispenser/
Or buy it directly on Amazon